Episodes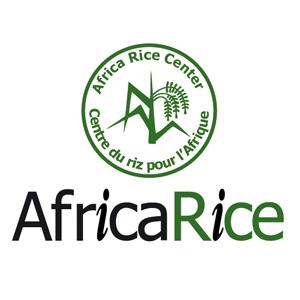 Friday May 04, 2012
Friday May 04, 2012
Passionné par les travaux du Centre du riz pour l'Afrique (AfricaRice) et de ses partenaires sur  la mise au point  de nouvelles technologies tolérantes aux stress et résistantes aux aléas climatiques pour les principaux systèmes de production rizicole en Afrique, le président du Conseil d'administration d'AfricaRice Dr Peter Matlon a déclaré lors de la dernière réunion du Conseil d'administration :« Nous pensons que la recherche rizicole en Afrique sert de cas irréfutable pour l'investissement. »
Le Conseil d'administration a décrit le nouveau plan stratégique de 10 ans d'AfricaRice axé sur les produits, et présentant une vision claire du succès visant à aider l'Afrique à atteindre environ 90 % d'autosuffisance en riz d'ici l'an 2020, comme étant « un programme irréfutable et convainquant pour réaliser l'énorme potentiel rizicole de l'Afrique. »
« Afin d'amener les meilleurs efforts de la science rizicole à avoir un impact tangible sur l'immense défi de la sécurité alimentaire auquel l'Afrique est confronté, nous envisageons de maintenir des normes élevées d'excellence à tous les niveaux et de garder à l'esprit qu'AfricaRice ne peut accomplir sa mission qu'à travers des systèmes nationaux de recherche agricole forts et des partenariats stratégiques à l'échelle mondiale  » a déclaré le Directeur général Dr Papa Abdoulaye Seck.
Reconnaissant avec gratitude le soutien fort des donateurs et des partenaires, en particulier les pays membres d'AfricaRice, le Conseil d'administration a conclu que la recherche rizicole en Afrique était sur la bonne voie.
Le Centre du riz pour l'Afrique (AfricaRice) est une association de recherche intergouvernementale de 24 pays membres africains. Il est aussi membre du Consortium du CGIAR.
Podcast credit : R.Raman, AfricaRice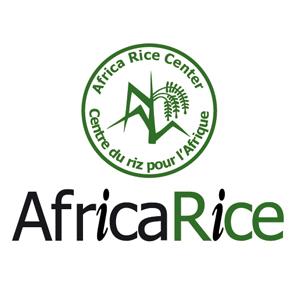 Friday May 04, 2012
Friday May 04, 2012
Excited by the work of the Africa Rice Center (AfricaRice) and its partners on the development of new stress-tolerant and climate-resilient technologies for major rice production systems in Africa, the Chair of the AfricaRice Board of Trustees Dr. Peter Matlon stated at the recent Board meeting, "We believe that rice research in Africa provides a strong case for investment."
The Board described AfricaRice's new product-oriented 10-year strategic plan, which presents a clear vision of success to help Africa achieve almost 90% self-sufficiency in rice by year 2020, as "a compelling and convincing agenda for realizing Africa's tremendous rice potential."
"Our ambition is to maintain high standards of excellence at all levels and to keep in mind that AfricaRice can achieve its mission only through strong national agricultural research systems and strategic partnerships worldwide in order to bring the best efforts of rice science to bear on the immense challenge of food security faced by Africa," said AfricaRice Director General Dr. Papa Abdoulaye Seck.
Gratefully acknowledging the strong support of donors and partners, particularly the member countries of AfricaRice, the Board concluded that rice research in Africa was on the right track.
AfricaRice is an intergovernmental research association of 24 African member countries. It is also a member of the CGIAR Consortium.
Podcast credit : R.Raman, AfricaRice