Episodes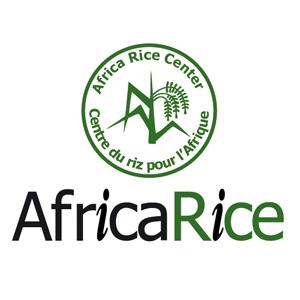 Tuesday Feb 19, 2019
Tuesday Feb 19, 2019
AfricaRice Science Week 2019 adopts a forward-looking perspective
Over five days, more than 70 participants, consisting mainly of AfricaRice scientists, as well as key technical partners and value chain actors from Côte d'Ivoire met at the Science Week 2019 to discuss ongoing work, progress, modes of partnership and research support.
The Science Week was held, 11-15 February 2019, at AfricaRice's main research station in M'bé, near Bouaké, Côte d'Ivoire. The objectives of the Science Week 2019 were the following: (1) Research planning and strategic thinking; (2) Sharing information on external landscape and institutional developments; (3) Setting program priorities, identifying gaps and resource requirements; (4) Increasing institutional efficiency; (5) Developing more effective partnerships; (6) Catalyzing scientific exchanges and support for research and development
A major highlight of this year's Science Week was a joint reflection on strategic issues, challenges and opportunities for charting the future direction of research at AfricaRice for the next five years against the backdrop of the evolving funding landscape.
Another distinguishing feature of the Science Week was the presence of technical partners and value chain actors from Côte d'Ivoire testifying to a mutual commitment to renewed strengthening of partnership.
Prof. Pétronille Acray-Zengbethe, Director General for Research and Innovation at the Ivorian Ministry of Scientific Research and Higher Education, and Dr Yté Wongbé, Director General of the Ivorian National Center for Agricultural Research (CNRA) pledged strong support to collaborative initiatives.
Other partners included representatives from ADERIZ, PADFA, Universities of F.H. Boigny, Abobo/Adjamé, Bouaké and Yamoussoukro as well as ROPPA farmers' organization, Bouaké parboilers innovation platform and Bilhof seed enterprise.