Episodes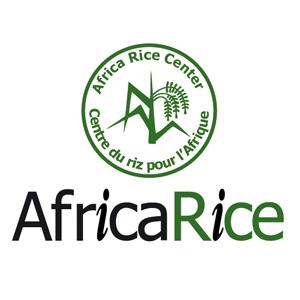 Friday Oct 13, 2017
Friday Oct 13, 2017

AfricaRice signs Host Agreement with the Integrated Breeding Platform (IBP)
AfricaRice signed a Host Agreement with the Integrated Breeding Platform (IBP). The Agreement was signed by Dr Harold Roy-Macauley, AfricaRice Director General, and Dr David Hoisington, Chair of the IBP Board of Directors in the presence of representatives of both organizations and special invitees.
The IBP, with its broad experience in developing plant breeding tools and AfricaRice with its expertise in research and development of the rice value chain, will combine their efforts to modernize rice breeding in Africa so that smallholder farmers can have access to improved and resilient rice varieties to face a changing climate.
The IBP Board of Directors took this opportunity to hold its annual meeting at AfricaRice in Abidjan from 11 to 13 October 2017. This was an ideal occasion for the Board to meet local partners and users of the IBP services as well as to understand the critical role AfricaRice is playing in R4D in Africa, and how IBP and AfricaRice can create synergy by stronger collaboration.